QAA SCOTLAND'S INTERNATIONAL ENHANCEMENT CONFERENCE
'Learning from disruption: exploring what counts in higher education' focused on the evidence and experiences gathered from a period of disruption and asked how this might shape future higher education design, delivery and the wider student experience.
On 3 and 4 June 2020, delegates from across the world came together to exchange views, identify shared values and explore how higher education is changing, both as a result of the current COVID-19 pandemic and to meet future challenges.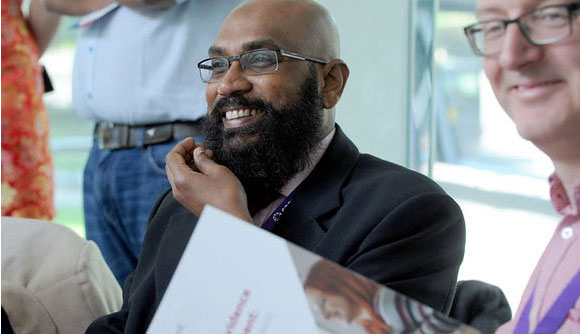 Live session recordings and resources
Our online conference programme featured a refreshing selection of live and recorded sessions alongside new digital resources, including lightning talk videos, papers and practical resources.
AUTUMN CONFERENCE EVENT
In Autumn 2020 we will offer an expanded online conference to include a celebration of the achievements from the current Enhancement Theme, Evidence for Enhancement: Improving the Student Experience. The event will showcase many of the innovative projects undertaken as part of the Theme, as well as highlighting contributions of research and practice from across the UK and internationally. Further details will be announced in the coming weeks.