'Learning from disruption: exploring what counts in higher education' considered the following key questions:
How can evidence help us manage at times of disruption?
What is the purpose of the university in a changing world?
Will there be new opportunities for enhancing the student experience and creating new, resilient learning communities?
Day one explored institutional priorities, planning, policy and strategy. Day two reflected on the curriculum, learning and teaching practice and considered student engagement in a time of disruption and how we will shape higher education for the future. Both days included a mix of live and recorded sessions alongside the launch of new digital resources, to allow for asynchronous engagement, while drawing on learning from the current Enhancement Theme, Evidence for Enhancement: Improving the Student Experience.
Live session recordings and resources
Our online conference programme featured a refreshing selection of live and recorded sessions alongside new digital resources, including lightning talk videos, papers and practical resources.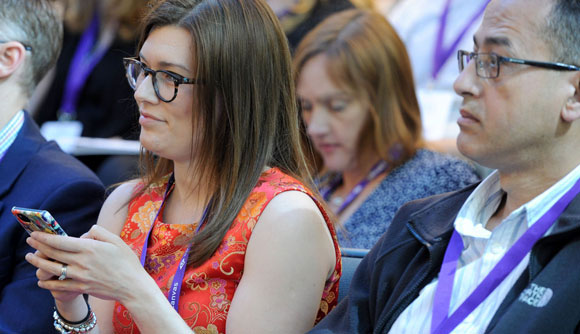 Contributors
The event included a range of perspectives from contributors across the globe, including: senior policy makers; programme leaders and practitioners; student representatives; and professional service staff.