QAA Scotland's 4th international enhancement conference will take place on 3 and 4 June 2020, at the Radisson Blu Hotel in Glasgow.
We will welcome 450 delegates from around the world, with the common goal of enhancing higher education strategy, policy and practice. The 2020 conference will centre on four key questions:
How can we use evidence to support decision-making?
What counts as valid evidence?
How can we ensure we are working in partnership with students to generate and understand evidence?
How can we ensure that we are using evidence ethically?
Plenary sessions, papers and workshops will allow delegates to explore five key conference strands:
Understanding student demographics, retention, progression and success
Using big data to enhance learning and teaching and the student experience
Creating and valuing evidence beyond numbers
Empowering staff and students to use evidence
Supporting employability and the development of graduate skills.
The conference will be of interest to colleagues working within higher education including:
institutional policy decision makers​
higher education leaders
heads of quality​
planners, strategists and data practitioners​
academics, practitioners and professional service staff​
students, student representatives and students' association staff​, and
representatives from national and international quality assurance agencies.
Plenary Programme
The plenary session programme is currently under development and is subject to change. We have supplied a draft programme to give you an idea of the exciting sessions we are planning.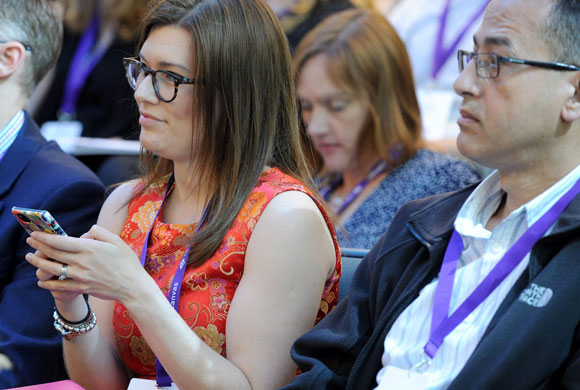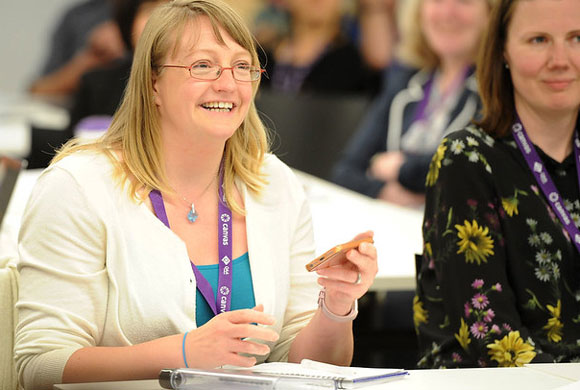 Fees and booking FAQs
Everything you need to know about the fees and booking your place. Including guidance on 'fee supported' places, QAA members and non-members fees, qualifying for a student place, and much more.
Early bird booking is now open. Book before midnight 5 April 2020
RADISSON BLU HOTEL
301 Argyle Street
Glasgow
G2 8DL
The Radisson Blu Hotel is conveniently situated in Glasgow's city centre and offers easy access to all of the city's major transport links.
Information on how to get to the venue can be found on the Radisson Blu Hotel website.