Resilient Learning Communities is the 2020-23 sector-wide Enhancement Theme. This Theme will focus on meeting the changing needs and values of an increasingly diverse student community and a rapidly changing external environment.
Resilient Learning Communities is led by a small Theme Leadership Team, who direct the work of the Theme and the wider Theme Leadership Group (TLG), and is supported by a dedicated team of colleagues from QAA Scotland.
Find out more about the team behind the Theme and their aspirations for this sector-wide work.
Projects by Activity
Supported by QAA Scotland, staff and students from all 19 Scottish higher education institutions deliver on individual institutional plans, as well as collaborative cluster projects, and contribute significantly to work across the sector. Find out more about the work of the Theme: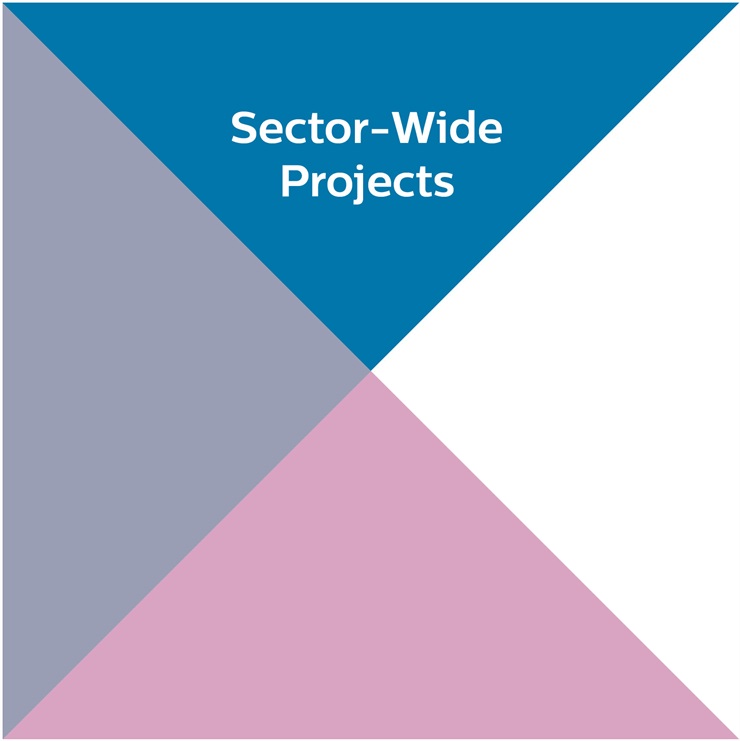 Sector-wide projects
Sector-wide work involves all higher education institutions working collaboratively with QAA Scotland to enhance approaches to learning, teaching and the student experience.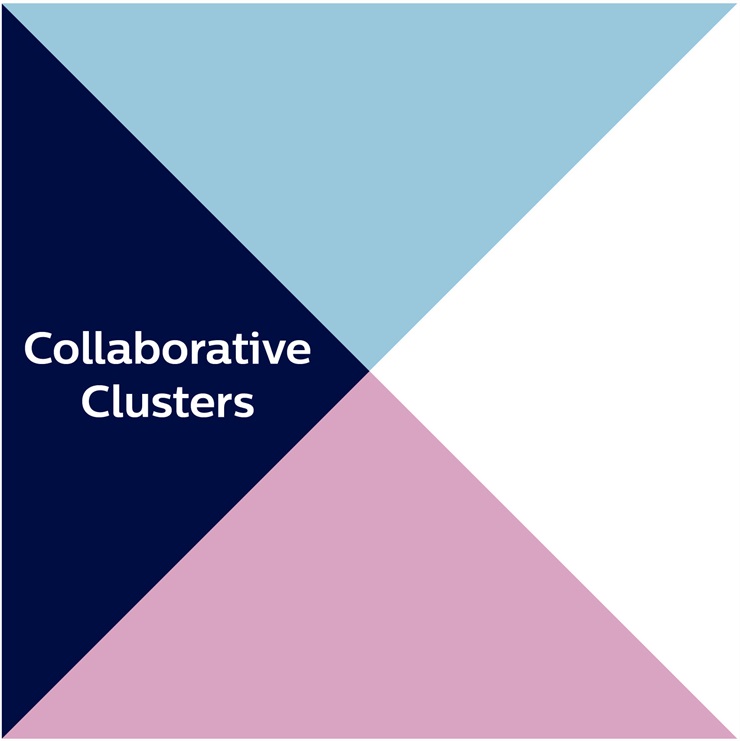 Collaborative Clusters
Collaborative clusters bring together groups of institutions, including both staff and students, to work collaboratively with each other and QAA Scotland to progress an area that will have benefit for the whole sector.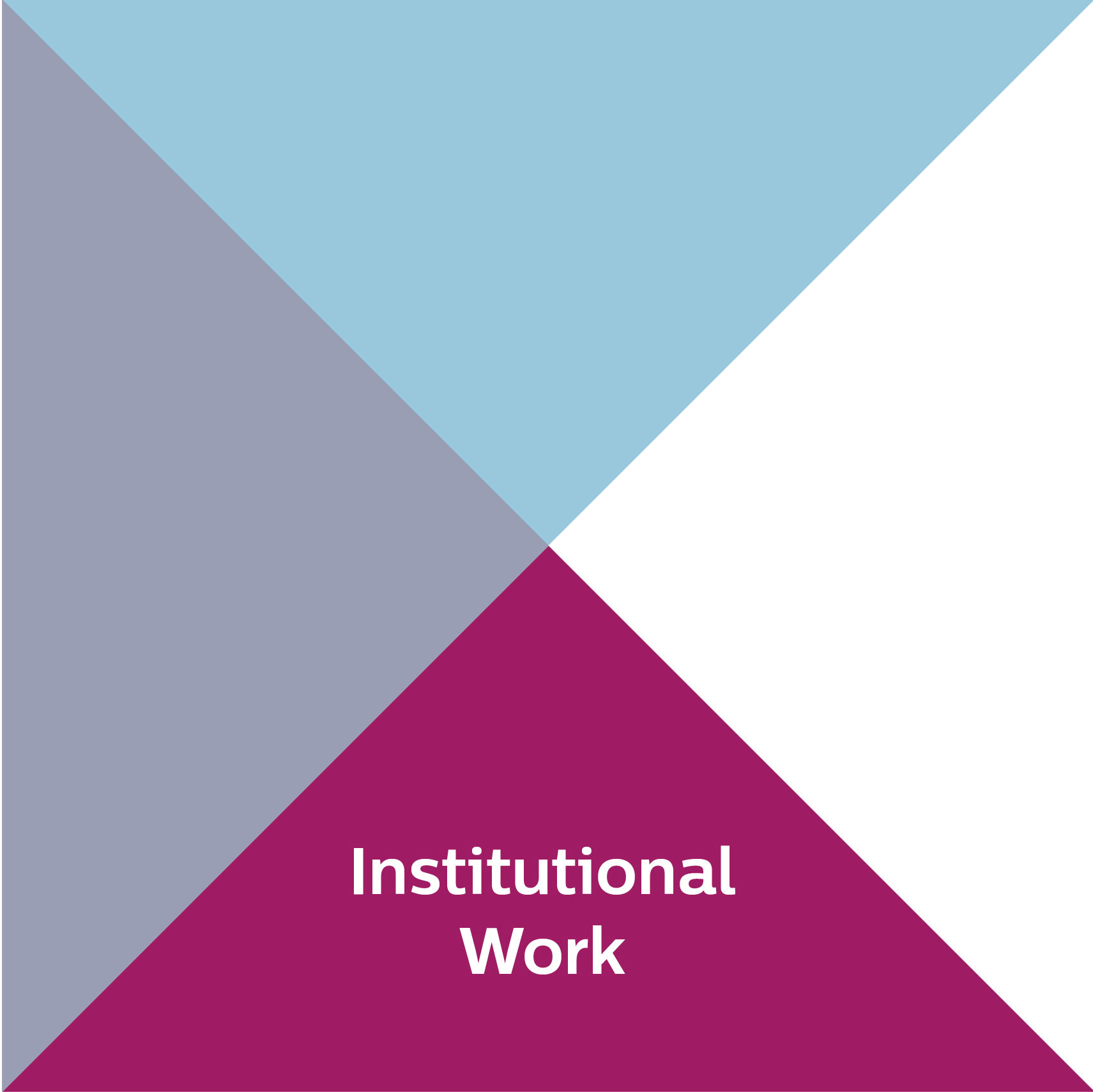 Institutional work
Explore year one institutional work plans and find out more about the collaborative cluster projects each institution is involved in.
Want to know more?
Get in touch with QAA Scotland for details of all Theme events and related activities. You can also sign up to our Quality Enhancement Newsletter for the latest updates and follow us on Twitter.