Learners have a wide range of characteristics, experience, needs and expectations. A priority for the current Enhancement Theme is the consideration of how we support our diverse learning communities, ensuring that individual learners have equity of opportunity and that learning environments are inclusive.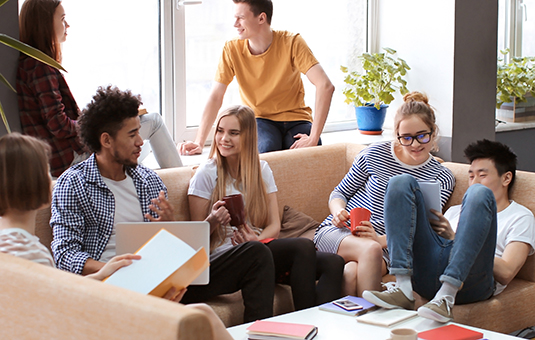 Anti-racist Curriculum project
The Equality and Human Rights Commission (EHRC) released a report on racial harassment in universities in October 2019. Advance HE responded in March 2020 with their successful Tackling Racism on Campus project. Among the outcomes were webinars and blogs, a suite of resources for institutions, and research to foster diversity in the workplace.