The International Enhancement Conference is an essential event on Scotland's higher education calendar. It is a valuable opportunity for the sector to come together and learn from an exciting programme showcasing the work of colleagues from across the UK and internationally who will share policy and practice around the conference theme.
The current Enhancement Theme will be represented at each conference and include outcomes from each of the projects within the theme.
The conferences are of particular interest to colleagues working within higher education including:
institutional policy decision makers​
higher education leaders
heads of quality​
planners, strategists and data practitioners​
academics, practitioners and professional service staff​
students, student representatives and students' association staff​
representatives from national and international quality assurance agencies.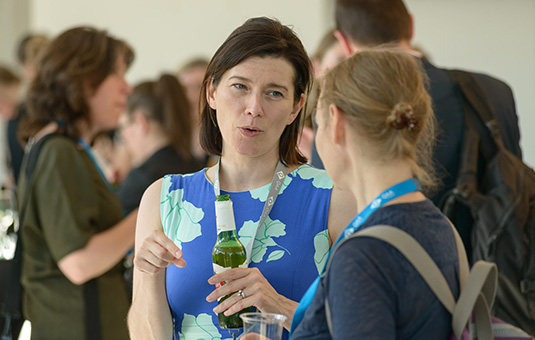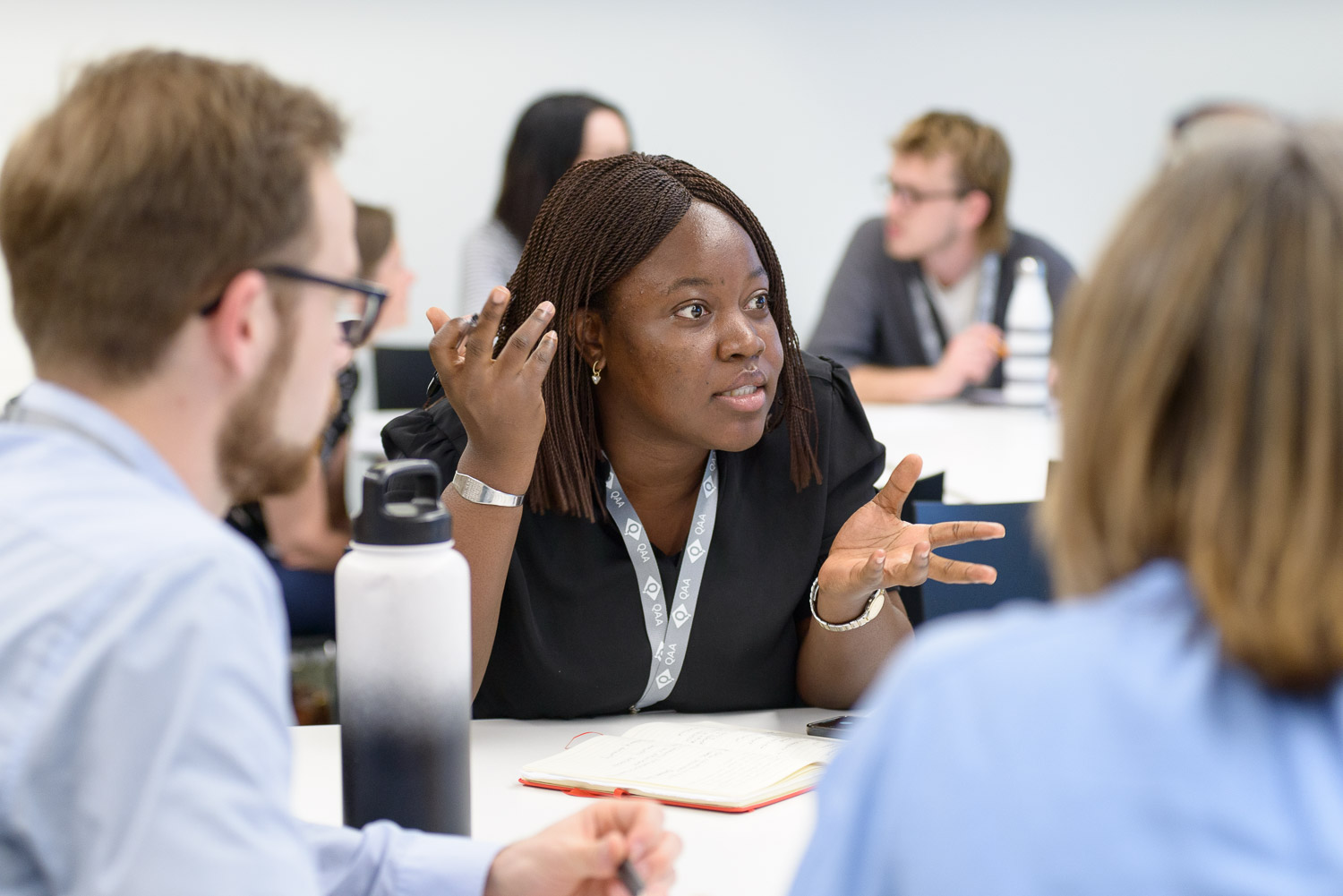 Previous conferences