Our three-year Enhancement Theme, Evidence for Enhancement: Improving the Student Experience, launched in October 2017. The Theme will reflect on data that is available within the Scottish sector to help us understand what we do well and what we could improve. We aim to identify:
any issues that will benefit from intervention
help prioritise interventions to improve the student experience
evaluate the effectiveness of those interventions, including reporting on the ways in which the student experience is improving.
We need your feedback
We have developed several resources across the Theme's three sector level strands. They range from research reports, short practically-focused documents and web-hosted resources. We are really interested to know how you have used these resources in your institutions. Share your experiences to help us with the Theme's work. Your support will make an important contribution to our evaluation work helping us to identify what you find most valuable and informing how we continue to promote and develop this Theme's work.
Projects by activity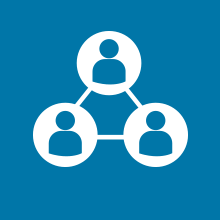 Collaborative clusters
Pressing Escape will cancel and close this dialog
Collaborative clusters
Collaborative clusters provide institutions with the opportunity to work together on areas of shared interests which have the potential of adding value for the whole sector once complete.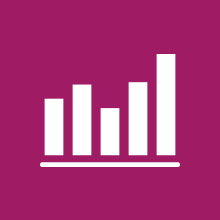 Sector-wide activity
Pressing Escape will cancel and close this dialog
Sector-wide activity
All Scottish institutions engage with the sector-wide activity and choose topics that align with their own priorities and interests. The projects currently include: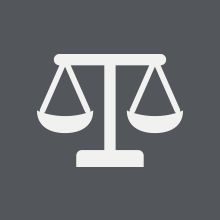 HE Planners activity
Pressing Escape will cancel and close this dialog
HE Planners activity
We are working with a range of stakeholders including representatives from the Scottish higher education planners group on two projects.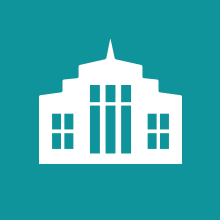 Institutional activity
Pressing Escape will cancel and close this dialog
Institutional activity
Institutions will take forward their interests and priorities working in partnership with students. We will share outcomes and learning from this work, which will be beneficial to the whole sector.
Projects by topic
How the Theme is organised
Want to know more?
You can get in touch with QAA Scotland for details of all Theme events and related activities. You can also sign up to the Quality Enhancement Newsletter and follow us on Twitter.